Funding
Carolina Challenge
The Carolina Challenge–UNC's premiere entrepreneurship competition– engages approximately 500 students at Carolina, representing 145 teams across more than 40 fields of study. Through our annual competitions, we award up to $25,000 annually to winning students to help them start to build their ideas into a business or social venture.
The Carolina Challenge kicks off each fall with the Pitch Party followed by the Makeathon in early spring. The Carolina Challenge's competitions and workshops welcome and encourage all UNC students to participate, with no prior experience required.
Learn more about our fall campus-wide Carolina Challenge Pitch Party competition, where you only need an idea to participate.
Find out more about our spring semester Carolina Challenge Makeathon, UNC's two-week creative, cross-campus competition designed to accelerate innovative ideas into physical and digital prototypes that promote positive social impact..
---
Eship Scholars
The Eship Scholars program was created to celebrate and support students from backgrounds and identities underrepresented in entrepreneurship* who display the drive and qualities of a successful entrepreneur, but who may not self-identify as an entrepreneur.
Scholars receive a fellowship award of up to $5,000 which they can use for their business or personal expenses. This support helps students focus on reaching their entrepreneurial goals. This program also connects these high-potential student entrepreneurs with mentorship, coaching, and connections from industry experts. This results in students being able to invest in their own self-development, launch successful careers and/or ventures, and accelerate their entrepreneurial journey on their own unique path.
*including but not restricted to women, African American/Black, Hispanic/Latinx, Native American, and other non-European minorities, first-generation college students, and LGBTQIA+.
---
Launch Microgrants
The Launch Microgrant program,established in 2020,provides funding for Launch accelerator members and alumni. These non-equity awards of up to $1,000 provide a venture the funding needed to scale and grow their business. Funding awards can be used to help move a company forward in areas including:
Software/Application Development
www.launchchapelhill.com to apply.

Internships

Several of our internship opportunities are attached to funding. Please see our internships page to learn more.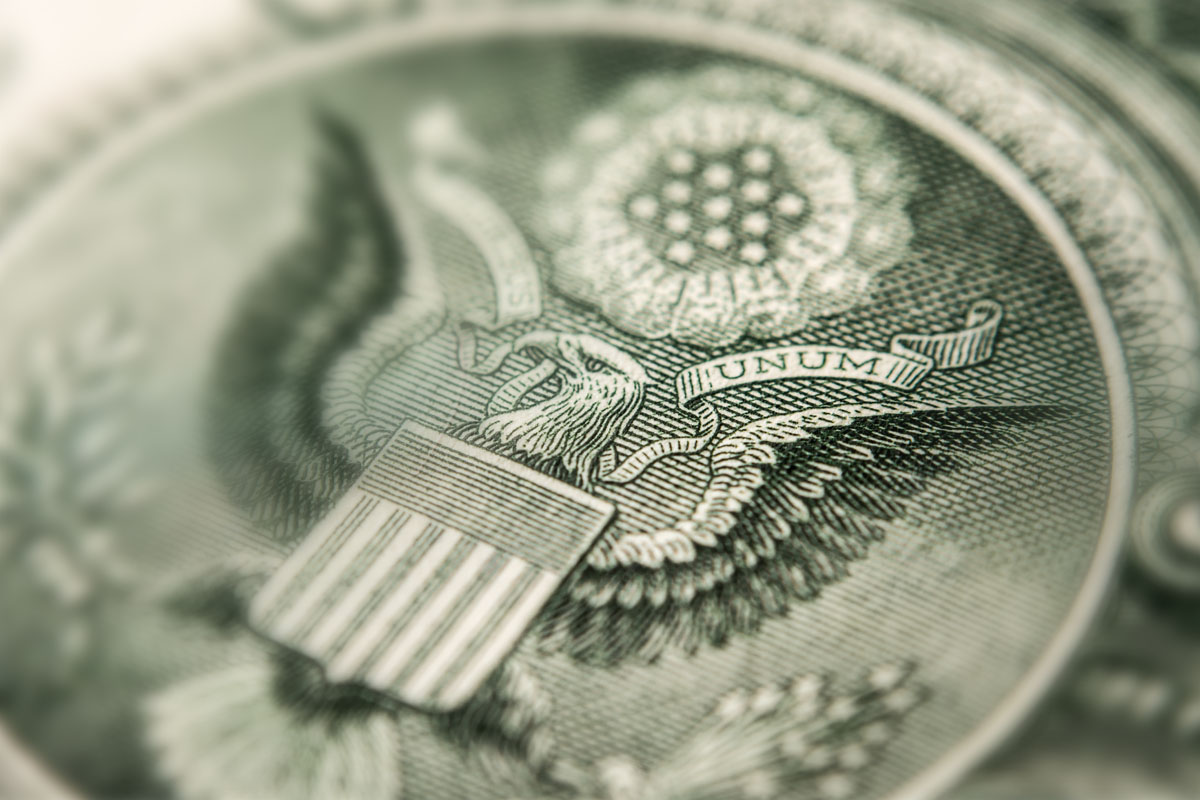 Please see our internships page to learn more.